Prophets, Angels and Companions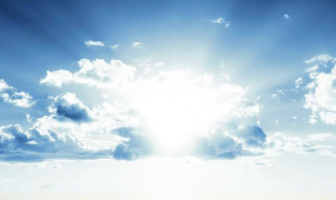 The difference between tasarruf and karamah is that tasarruf comes about by the usage of natural means, like the imaginative or contemplative faculties, and it is from the commonly acquired skills. Acceptance from Allah Almighty and even being Muslim have no bearing on it, since many disbelievers like the Brahmans of India and the atheists of Europe called "Mesmerists" today perform it.
Yes, since the basis of this faculty is the collectiveness of the mind and the unity of thought, it often occurs to some of those engaged in the remembrance of Allah Almighty who shun the world and what is in it, for they are at a high degree of collectiveness of mind and unity of thought. Its performance has been reported from some of them on some occasions, although the gnostics from them would scorn this and consider it a deficiency of complete servitude. This is why tasarruf has not been reported from the Prophets (upon them peace) at all.